It's a well-known fact that I dream of nut butter. What to put it in (Chocolate Nut Butter Cups, of course), what to put it on (practically anything), and what to cover it with next…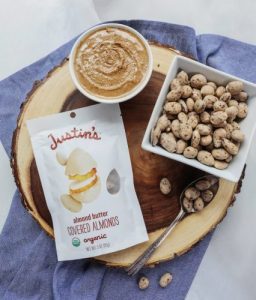 Before I invented these delicious NEW Nut Butter Covered Nuts, I would dunk almonds and cashews one-by-one in a jar of nut butter to get that delicious, creamy-crunchy combo.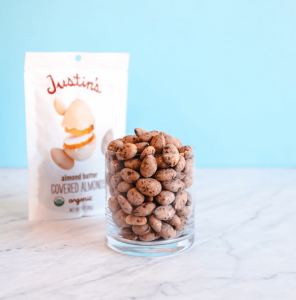 The problem was, I couldn't share them. I tried, but everyone kept saying no. Or I'm fine, thanks. Or, please don't put your hand in my mouth, Justin.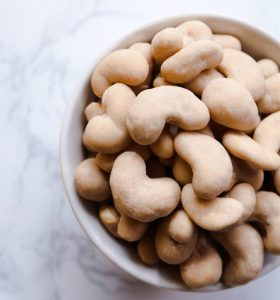 I'm sure it wasn't personal, but nonetheless I came up with this delicious solution and now everyone seems much happier. And the HR lady has stopped following me around.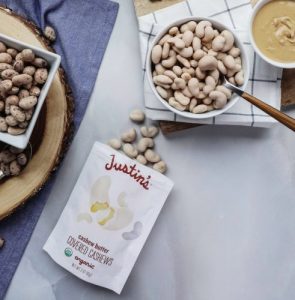 I'd like to officially introduce my Almond Butter Covered Almonds and my Cashew Butter Covered Cashews. These  babies are packed with protein, made with USDA certified organic ingredients and are Non-GMO Project Verified, gluten free, dairy free and Kosher. Not to mention they're slightly addictive in that sweet-salty snacky kinda way. Let's just say I can't wait for you to try them. To be one of the first to to try them, head to your local Whole Foods Market or Sprouts.
-Justin